Mission Statement
1 Timothy 4:12
Don't let anyone look down on you because you are young, but set an example for the believers in speech, in life, in love, in faith, and in purity.
We are the youth, the future of the church. Believing in the trinity (Father, Son, and Holy Spirit), we value:
Worship to develop spiritually
Education to learn with and teach others
Fellowship to develop friendships
Mission to help people
Stewardship to share our time, talents, and labor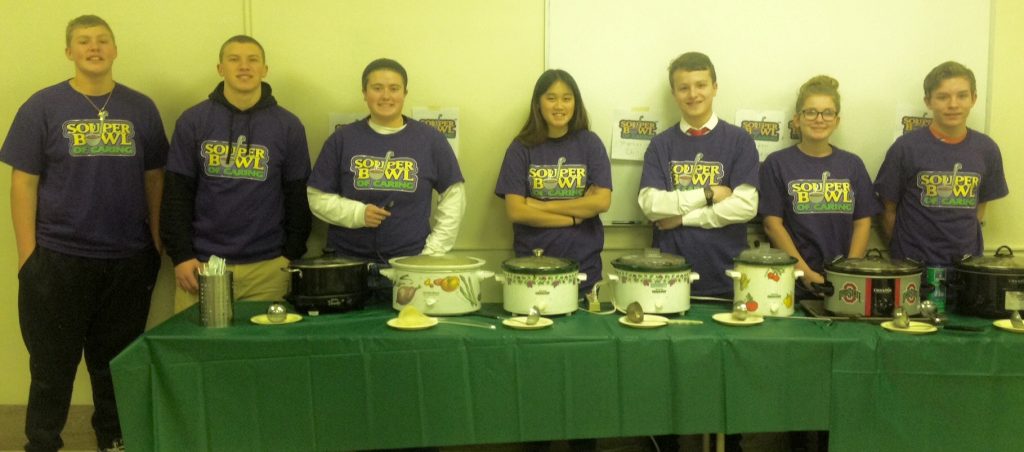 Friends are always welcome!!!
Worship. Education. Fellowship. Mission. Stewardship.
Children are an important part of this congregation, especially when we gather for worship.  Children add to our corporate worship and connect with God on their own level.  Due to the Covid-19 Pandemic we have paused our childcare during services. You are welcome to bring your children to our worship service and have them sit with you in the sanctuary.
Mrs. Nancy records lesson videos each week and are available on our YouTube Page. There also is a Zoom Class for our Disciple Zone age children every Sunday at 10:30am. Please email [email protected] for the Zoom call details. Below are some lessons you may enjoy at home. God Bless!
God is Everywhere toddler lesson
Joyful Noise 
Joyful Noise Lesson God can do all things
Disciple Zone 
The Temptation of Jesus in the Desert
Jr/High School Class