Mission Statement
1 Timothy 4:12
Don't let anyone look down on you because you are young, but set an example for the believers in speech, in life, in love, in faith, and in purity.
We are the youth, the future of the church. Believing in the trinity (Father, Son, and Holy Spirit), we value:
Worship to develop spiritually
Education to learn with and teach others
Fellowship to develop friendships
Mission to help people
Stewardship to share our time, talents, and labor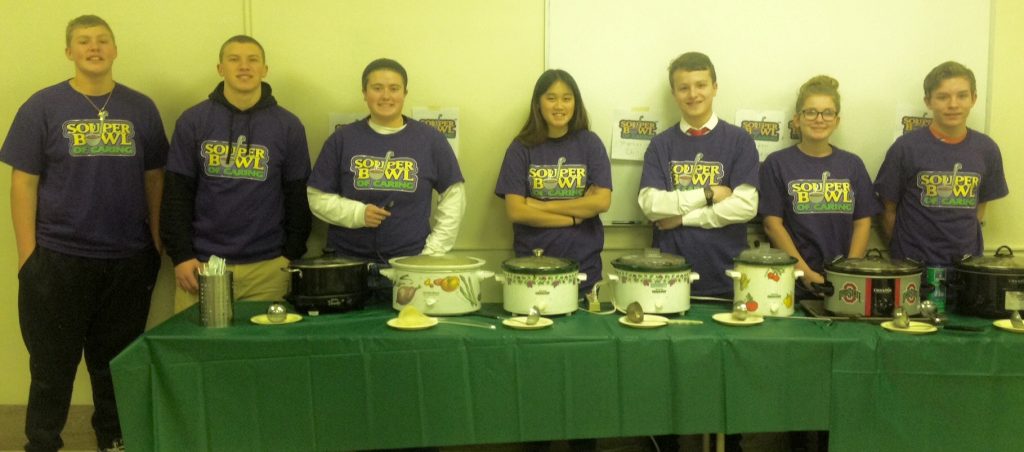 Friends are always welcome!!!
Worship. Education. Fellowship. Mission. Stewardship.
Children are an important part of this congregation, especially when we gather for worship.  Children add to our corporate worship and connect with God on their own level.  We understand that they squirm, and whisper, and sometimes appear not to be paying attention; we expect them to act, well, as children.  Should you desire it at any time during worship, childcare (for children in Kindergarten and younger) is available in Room 101.  For your convenience, there is a changing table in the restroom near the Office.
God is Everywhere toddler lesson
Joyful Noise 
4 years-1st grade | 10:30am-11:40am
Children will attend the opening of Worship and then proceed to Room 201 after the children's message. The children will receive age appropriate bible lessons and activities. Parents will pick up their children at 11:40 in room 203.
Joyful Noise Lesson God can do all things
Disciple Zone 
2nd-6th Grade | 10:30am-11:40am
The children attend the opening of worship then proceed to class following the children's message. Each week they will concentrate on a Bible lesson through story, music, science, cooking, computer game, craft, drama, and mission on a rotational basis. Students also present a musical once a year and take part in special activities and mission projects. Children will be dismissed from Room 206 at 11:40.
The Temptation of Jesus in the Desert
Jr/High School Class 
Students plan an on-going series of mission projects such as cooking breakfast at Ronald McDonald House, assist homebound through Love your Neighbor projects such as making soup and raking leaves, valentine mug of hugs, Souper Bowl for Hunger, Christmas Sweater Sunday to support Operation Safety Net, the Nativi-tea, Hoodies for the Homeless and Jeans for Teens.